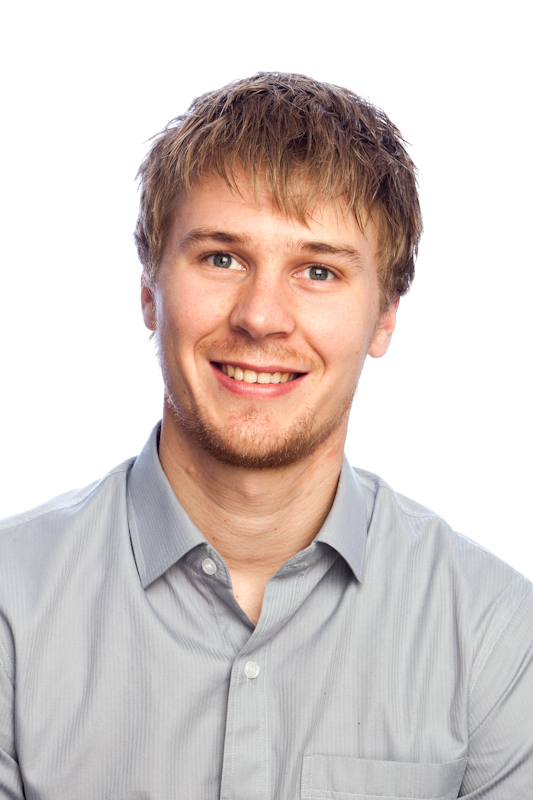 This is me
I'm a Research Professor and Deputy Head of Research at Housing Lab - National Center for Housing Research at Oslo Metropolitan University.
Before joining Housing Lab, I worked as a Senior Researcher at Norges Bank .
My research agenda concentrates on micro and macro aspects of the housing housing market, the interaction between housing and credit markets and methods for detecting imbalances in the housing market. My CV can be found here .
Contact details: Housing Lab, Oslo Metropolitan University, Holbergsgate 1, 0166 Oslo. Norway
Email: andre-kallak.anundsen@oslomet.no